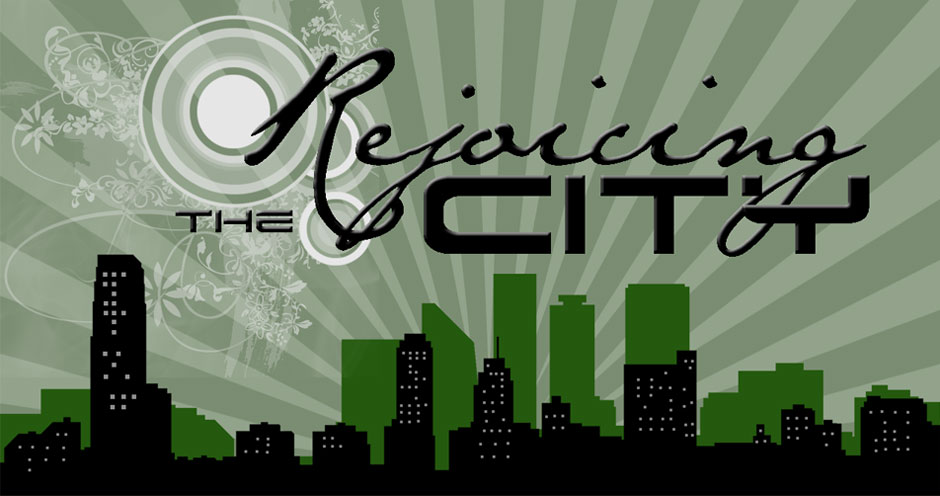 How Can A Church Rejoice Its City?
The combination of "missional church outreach" and "vocational stewardship" is producing profound joy and transformation for both the believers serving and the communities served. The value of this vital combination is its potential for greatly enhancing the effectiveness of outreach while simultaneously increasing the attractiveness of service.
Proverbs 11:10 describes the recipe for this profitable mix. It proclaims: "When the righteous prosper, the city rejoices."
The latter part of this little text is all about missional outreach. The key word is "rejoice." This Hebrew term is used just one other time in the Old Testament. It's about the kind of ecstatic gladness and relief that arises when you've felt oppressed, and then your enemy is overthrown and God gives you victory.  Read more.